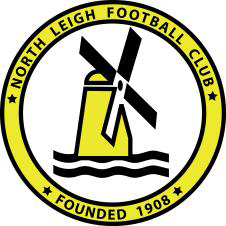 North Leigh FC would like to invite you to their popular 6-a-side tournament for age groups U7, U8, U9, U10, U11, U12, U13 & U14 (NB age groups as for 2020/21 season).
U7s & U8s 26th June 21 Saturday morning 9am start
U9s & U10s 26th June 21 Saturday afternoon 2pm start
U11s & U12s 27th June 21 Sunday morning 9am start
U13s & U14s 27th June 21 Sunday afternoon 2pm start
Closing date for entry is 4th June 2021.
Entry Fee is £30 per team entered.
Please click here for further information and the tournament entry form