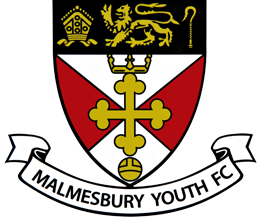 Malmesbury Youth FC invite teams to enter their Summer Tournament on 18th-19th June 2022 at the Red Bull pitches in Malmesbury.
This year's tournament includes:
• A format giving teams more opportunities to progress beyond the group stage with a Plate-style Competition.
• A new website where tournament fixtures and results for each game will be uploaded live so that players, managers and supporters will be able to track their team's progress from their mobile devices.
The tournament will be run as follows:
• Saturday 18 June: AM Under 9s and 11s PM Under 13s and 15s
• Sunday 19 June: AM Under 10s and 12s PM Under 7s, 8s and 14s
Please see full details on the invitation letter by clicking here This includes a link to the tournament entry form.
All entries will be dealt with on a first come first served basis and so please act swiftly to avoid disappointment. The entry fee is £30 per team. Please note that the tournament is not open to entries from Academy or JPL teams.