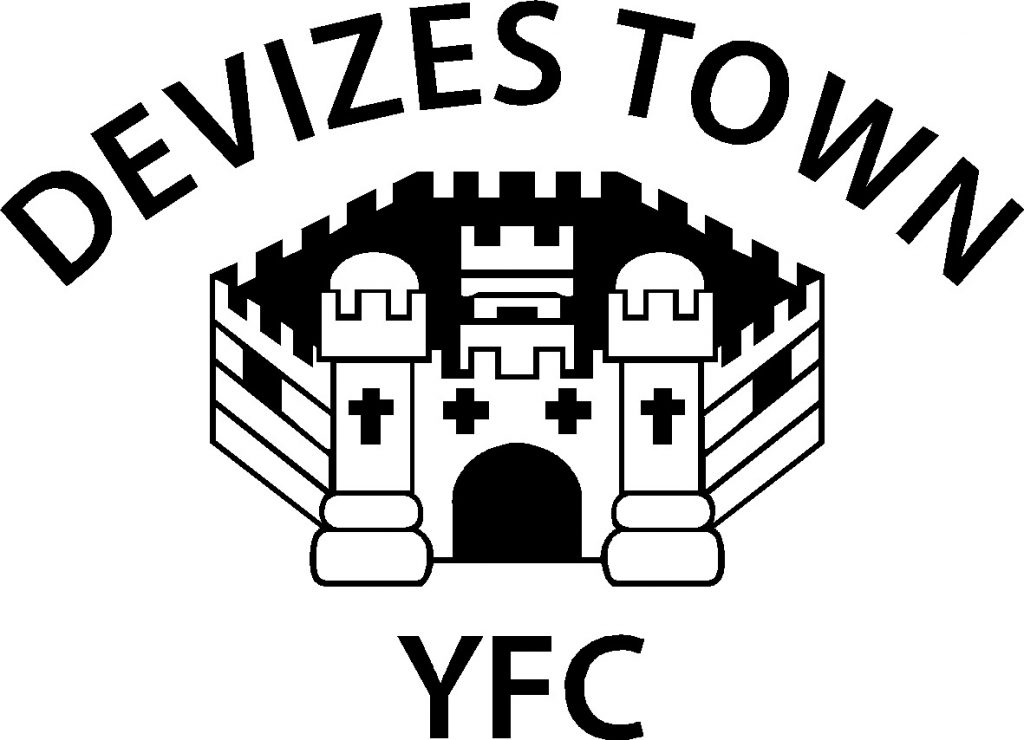 Friday 15th, SATURDAY 16th & SUNDAY 17th May
Devizes Town Youth FC would like to invite teams from the following age groups to participate in our Junior Football Tournament & Festival of Football being held at Devizes Town Football Club on Friday 15th, Saturday 16th & Sunday 17th May:
When
Age Group
Friday Evening
U15
U16
Saturday AM
U6
U8
U12
Saturday PM
U10
U14
Sunday AM
U7
U11
Sunday PM
U9
U13
The tournament for Under 9's upwards will be run on a round robin basis then dependant on entries all teams will go into either a cup competition (top placed teams) or plate competition (bottom placed teams) which will be a straight knockout. Trophies of a high quality will be provided to Winners and Runner-ups.
All participants in the Under 6's, under 7's and Under 8's Festival of Football will receive medals.
Entry Details
Age Groups are as per 2019/2020 playing season.
Fee is £20 per team except Under 6's who will be FREE.
PAYMENT IS REQUIRED WHEN SUBMITTING APPLICATION
U6, U7, U15 and U16 will be 5-a-side and all teams will be 6–a-side with 2 substitutes. You can enter as many teams per age group as you like, but if oversubscribed, not all your teams may get a place. You are therefore advised to complete and return the form on the next page with payment as soon as possible to avoid disappointment. You will be sent a confirmation email or text upon receipt of your application form.
CUT OFF DATE FOR ALL ENTRIES IS 01/05/2020
Team sheets and rules will be sent out via email nearer the tournament date.
Any queries don't hesitate to contact me on the number/email below.
Kind Regards
Nathan Sheridan
Club Chairman
07860232052